About Us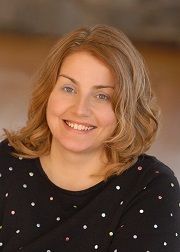 Jane McGinn, BA, LMT, CTBF
| | |
| --- | --- |
| Licensed Massage Therapist | Swedish Techniques |
| Certified Reflexologist | Deep Tissue |
| Hot Stone Therapy Teacher/Practitioner | Hot Stone Therapy |
| Certified in Mother Massage (prenatal massage) | Reflexology |
| Certified in Universal Reflexology | Couples Packages |
| Reiki Attunements: Usui Reiki 1st and 2nd degree | Breathwork |
| Certified Transformational Breath® Facilitator and Group leader | Meditation |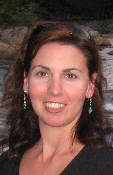 Maureen Mitchell: Yoga Instructor,
Personal Training Instructor, Licensed Cosmetologist
Maureen's Yoga Classes are currently available through Zoom. If you are interested, you can call 401-450-4172 or sign up through our gift certificate page (Sign-up Here). Under Services, you would select "Yoga for Inner Calm" and select the Monday evening or Wednesday morning series.
Maureen is a Certified Personal Trainer through Aerobics and Fitness Association of America, and is a Certified Yoga Teacher through YogaFit.
She is also a licensed cosmetologist with a background in hair, skin and nails, is certified in Reflexology, and has completed Hot Stone Therapy training.
Maureen has a passion for exercise, and loves to combine beauty and fitness. She feels they go hand in hand to round out personal health and wellness.