Welcome
Providing Massage Therapy, Signature Spa Treatments, Yoga Classes, Meditation and Breathwork, we are here to help you achieve and maintain personal wellness. Our Spa Treatments are very popular, featuring mud wraps, sugar scrubs, hot stones, and paraffin applications. YOGA classes are currently offered IN PERSON at our studio.
Cool As A Cucumber (offered in July/August)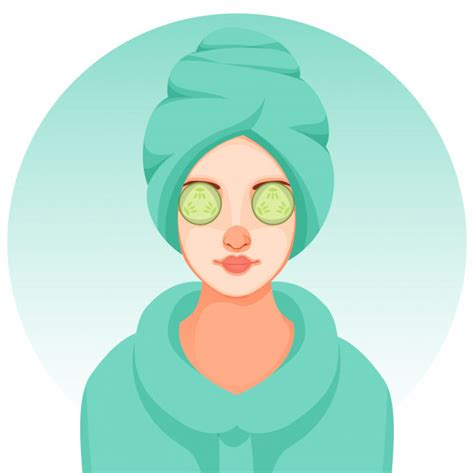 Your journey begins with a relaxing facial sequence... a face massage, followed by a gentle cleanser and oscillating brush to clear and cleanse pores. Cucumbers are set over eyes and decollete to reduce puffiness and fine lines, while a cucumber mask is applied to cool and hydrate the skin and reduce inflammation. Steamed towels remove the product while cool towels are applied along with an aloe moisturizer to seal the skin.
The pampering continues with your feet… a relieving foot massage, followed by a detoxifying mint clay mask is applied to the feet. As you are settled in comfortably, a neck and shoulder massage is given to release any remaining tension. A scalp massage is incorporated to deepen your experience and complete your journey into peace and tranquility. Book Now (under Services choose Signature Spa Treatments)
We like to think of our studio as a respite from the demands of everyday living. Our success lies in our approach to our clients which is professional, friendly and comforting all at once. We want our clients to feel at ease in a relaxed, cozy atmosphere that is highly conducive to letting go. Find what works for you to obtain and maintain personal wellness. We hope to be part of your path to health and healing!!!
WEST SHORE WELLNESS -- 459 SANDY LANE -- WARWICK, RI
If you're looking for professional massage therapy, you've come to the right place.
We are trained in a variety of modalities, and you can click on the "Services & Rates" page to learn more about our work.
Also, if you'd like to set up an appointment, click on "Schedule Online" or "Book Now" wherever you see it on the website.
Thanks for visiting, and have a great day.