YOGA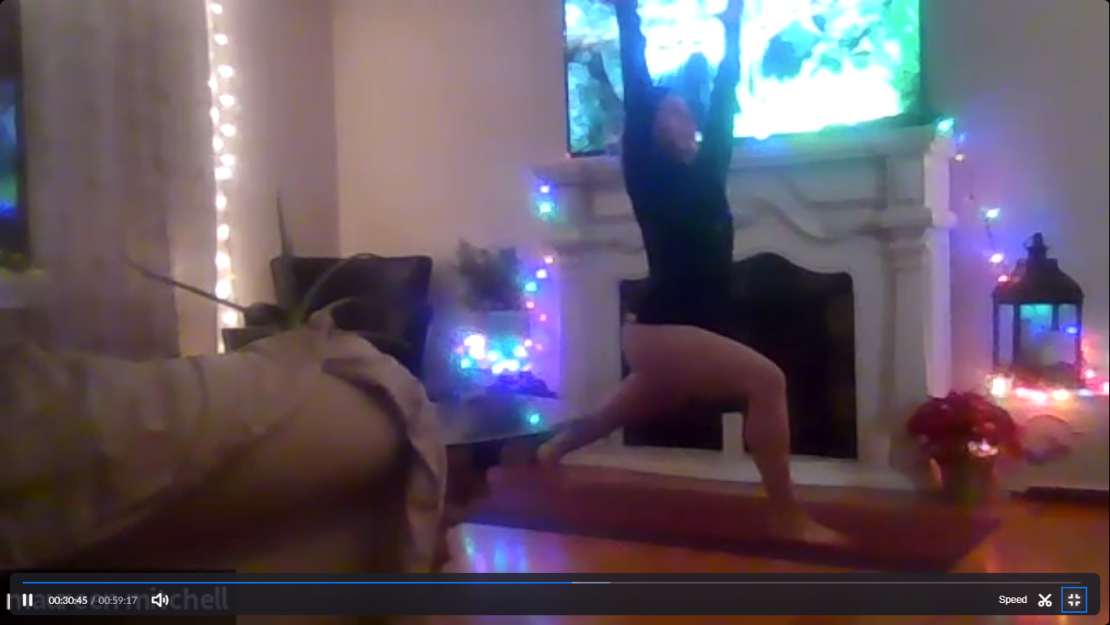 Yoga at West Shore Wellness offers elements of

Vinyasa

and

Hatha

styles.
Classes provide a mild cardiovascular workout as well as gently increasing flexibility, strength and endurance.
Classes also focus on breathing and relaxing the mind to allow the body to flow with ease.
There are many benefits of yoga, to name a few, improves circulation, boosts immune system, improves balance, increases energy, helps to manage stress, relaxes the body and mind and much more.
The format for the yoga classes is a committed series of 4 or 8 classes. In-person spots are limited, so be sure to sign up early to reserve your spot. If you cannot attend a class, the Zoom link will be emailed to you to view at your leisure.
GENTLE YOGA and YOGABALL

New Series start next week

Click on a link below to select your day or evening class, and whether you are joining for the 4-week or the 8-week series. (10% discount for the 8-week series). Note: There will be no Yogaball class on Thursday, 11/25 (Thanksgiving🦃) and no Yoga class on Saturday 12/25 (Christmas Day🎄). Feel free to call Maureen (401-255-9152) with questions about the classes, or Jane (401-450-4172) with any other questions or to sign up.
Maureen Mitchell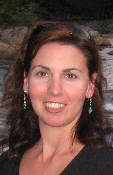 Yoga/Personal Training Instructor/Cosmetologist
Maureen is a licensed cosmetologist with a background in hair, skin and nails. She is certified in reflexology, and has completed hot stone therapy training.
Maureen has a passion for exercise. She is a certified personal trainer through Aerobics and Fitness Association of America, and is certified in yoga through YogaFit. Maureen loves to combine beauty and fitness, and feels they go hand in hand to round out personal health and wellness.
Maureen continues her education, taking CEU classes which enhance her teachings. She excels in resistance and senior trainings, and enjoys working with special populations.