YOGA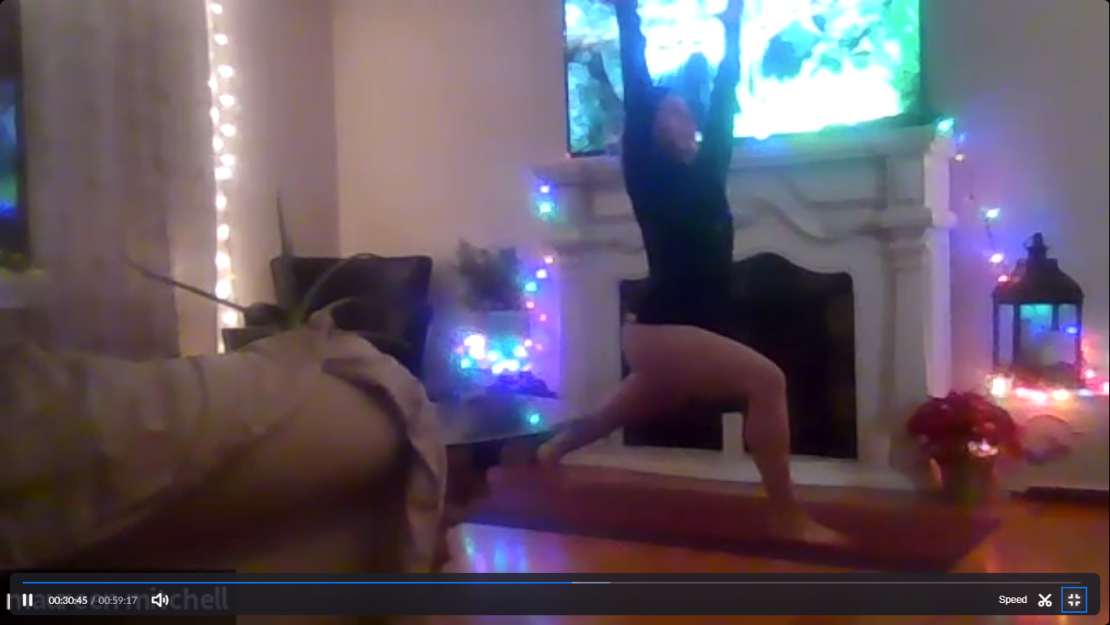 Yoga at West Shore Wellness offers elements of

Vinyasa

and

Hatha

styles.
Classes provide a mild cardiovascular workout as well as gently increasing flexibility, strength and endurance.
Classes also focus on breathing and relaxing the mind to allow the body to flow with ease.
There are many benefits of yoga, to name a few, improves circulation, boosts immune system, improves balance, increases energy, helps to manage stress, relaxes the body and mind and much more.
Good news! We are switching back to a punch card system for our yoga classes. Instead of a series where you come to 1 class per week for 8 weeks, you can now come to any or all of Maureen's yoga classes and use your punch card for each individual class.

By purchasing the 8-class punch card, you save 10%. Cost will be $108. *Must be used up within 8 weeks of your 1st class.
A 4-class punch card is available for $60. This card does not expire.
Feel free to purchase your punch card online below or see Maureen when you come to class.
Any questions, please call me at ️ 401-450-4172 ☎️. Jane
Drop-ins are welcome too!

If the punch card system does not work for you, feel free to drop in to any yoga class.

Our Yoga Schedule is:

Monday 6:00pm
Wednesday 10:00am
Thursday 6:00pm (Yoga Ball - must call or text Maureen (401-255-9152) to reserve a stability ball, or bring your own.)
Saturday 10:00am
$15 per class
The Wednesday at 8:45am workout is also switching to a 4-class pass that does not expire. You can also opt to do drop-ins for the Ladies workout.

4-Class Pass is $60
Drop-in is $15
Light cardio to gently invigorate, and low weights to sculpt and tone. Great time to have fun and get fit!
Maureen Mitchell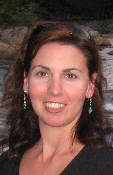 Yoga/Personal Training Instructor/Cosmetologist
Maureen is a licensed cosmetologist with a background in hair, skin and nails. She is certified in reflexology, and has completed hot stone therapy training.
Maureen has a passion for exercise. She is a certified personal trainer through Aerobics and Fitness Association of America, and is certified in yoga through YogaFit. Maureen loves to combine beauty and fitness, and feels they go hand in hand to round out personal health and wellness.
Maureen continues her education, taking CEU classes which enhance her teachings. She excels in resistance and senior trainings, and enjoys working with special populations.